We Can Work Together to Reach Your Mortgage Goal
Service, Experience, and Results
Put 25 years of home financing to work for you.
The Jim Passi Team Difference
Thank you for visiting JimPassi.com and giving me the opportunity to assist with your home financing. With my 25 years of experience, I can answer your questions and give you the information to make the best decision for you or your family. My team and I will work with you on your loan application from start to finish. Citywide Home loans gives you access to a vast array of products and allows us to offer customized lending solutions to help you get a mortgage that best suits your needs.
A testimonial comment for Jim Passi, Great with numbers-always remained in complete contact with me-even when I was undecided on buying a new home/condo. Jim checked in on me every week to see how things were going with my new home search. Jim I highly recommend as a loan officer. As of today I am very completely satisfied on my new home- so I like to give a shout out to those that our looking to buy a new home-as to say, Jim's your guy.
Sincerely
Ken S.
Ken S.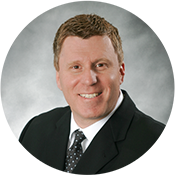 Jim Passi
Regional Manager
NMLS# 158000
1300 East Woodfield Road, Suite 302
Schaumburg, IL 60173
Mobile: 847-899-1813
Office: 847-273-3265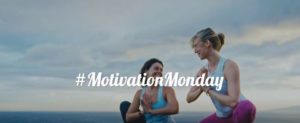 "Doing what you like is freedom, liking what you do is happiness" #MotivationMonday
Read More

→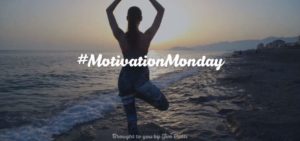 "Sometimes we're tested not to show our weaknesses, but to discover our strengths" #MotivationMonday
Read More

→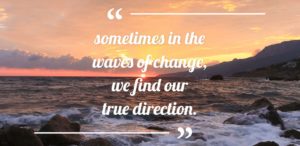 "Sometimes in the waves of change, we find our true direction." #MotivationMonday
Read More

→