We Can Work Together to Reach Your Mortgage Goal
Service, Experience, and Results
Put 30 years of home financing to work for you.
The Jim Passi Team Difference
Thank you for visiting JimPassi.com and giving me the opportunity to assist with your home financing. With my 30 years of experience, I can answer your questions and give you the information to make the best decision for you or your family. My team and I will work with you on your loan application from start to finish. Alameda Mortgage Corporation gives you access to a vast array of products and allows us to offer customized lending solutions to help you get a mortgage that best suits your needs.
To say the home buying process is anything less than stressful is a felony! Jim, first and foremost, helped us cope, understand and work through every step when we bought our home. There were many, upon many moments where we needed counsel and Jim was always there. His responses were immediate and insightful. Speaking with Jim was like speaking with a friend and you knew he had your best interest in mind. So, the needed, constant communication with him never became a chore. My husband and I can say, without shadow of a doubt, that Jim was our cheerleader that motivated us to continue on (believe us, our situation was one for the books!).
Now, that we are done (yay!), and the process is over, our hands have been wiped clean; we are still going to continue our rapport with Jim. Knowing he has invested so much time with us, there is no reason to cease our relationship now. We thank Jim for getting our family to where we are today, a brand new home for our son to grow up in.
Angela & Andrew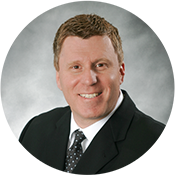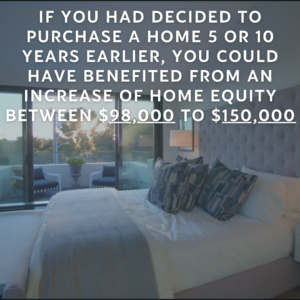 By building equity in your home, you are also setting aside money for your future. Studies show that homeownership rates peak at or near retirement ages, suggesting that home equity contributes to retirement savings for many Americans. Owning a home allows you to gain in equity year after year. An opportunity that renting does not …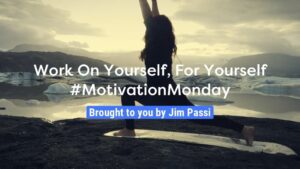 "Only you can motivate yourself because every day is a challenge for you to grow and make peace with yourself." #MotivationMonday