We Can Work Together to Reach Your Mortgage Goal
Service, Experience, and Results
Put 25 years of home financing to work for you.
The Jim Passi Team Difference
Thank you for visiting JimPassi.com and giving me the opportunity to assist with your home financing. With my 25 years of experience, I can answer your questions and give you the information to make the best decision for you or your family. My team and I will work with you on your loan application from start to finish. Citywide Home loans gives you access to a vast array of products and allows us to offer customized lending solutions to help you get a mortgage that best suits your needs.
Jim! Thanks for all that you have done for us in the past 2 years. You have looked high and low to make sure we received the best rates and have always been so knowledgeable about mortgage programs available. It's comforting to have a mortgage banker who you trust, who is so responsive and looks out for your best interests. I look forward to working with you again in the future and will continue to enthusiastically recommend your services to my loved ones. Thanks Again!
Rey & Vanessa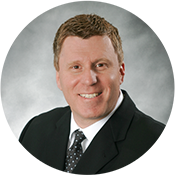 Jim Passi
Regional Manager
NMLS# 158000
1300 East Woodfield Road, Suite 302
Schaumburg, IL 60173
Mobile: 847-899-1813
Office: 847-273-3265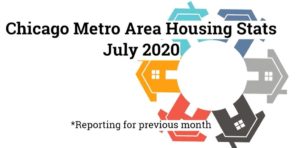 Here's your monthly Chicago Housing Stats video, courtesy of The Jim Passi Team at Citywide Home Loans! For all of your home financing needs in Illinois, Wisconsin, Michigan, Georgia, Indiana, or Florida, call The Jim Passi Team today at 847-899-1813! Visit our social media pages for more informational tools!
Read More

→

"If you run into a wall, don't turn around and give up, figure out how to climb it, go through it or work around it." #MotivationMonday
Read More

→