By filling out the form below, you grant your permission to Citywide Home Loans to publish and publicize your testimonial about your experience as a client of Citywide Home Loans.
Filling out the form indicates your understanding that this information, including your name, will be used in media relations, fundraising, and other communication strategies to internal and external audiences. Any materials produced will remain the property of Citywide Home Loans.
Right to Revoke: You have the right to revoke this Release at any time by providing written notice of your revocation.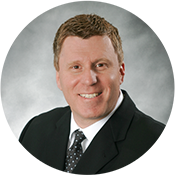 As a first time home buyer Jim was a big help, not only did he go out of the way to get me the best rate on my loan, but he helped me find a realtor and answered any questions I had. Although I was a bit worried when closing came down to the wire, Jim pulled through and got everything done. Outside of the sellers, it was probably the best experience I could've had as a first time buyer.
Jacob A.