By filling out the form below, you grant your permission to Citywide Home Loans to publish and publicize your testimonial about your experience as a client of Citywide Home Loans.
Filling out the form indicates your understanding that this information, including your name, will be used in media relations, fundraising, and other communication strategies to internal and external audiences. Any materials produced will remain the property of Citywide Home Loans.
Right to Revoke: You have the right to revoke this Release at any time by providing written notice of your revocation.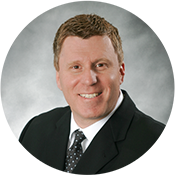 Jim Passi went above and beyond for my family and I upon purchasing our new home. He is very patient, thorough and organized. Any questions that we had were answered promptly. Jim Passi helped make the stressful process of purchasing a home very manageable. My family and I definitely recommend his services to all.
Donovan H.