We Can Work Together to Reach Your Mortgage Goal
Service, Experience, and Results
Put 30 years of home financing to work for you.
The Jim Passi Team Difference
Thank you for visiting JimPassi.com and giving me the opportunity to assist with your home financing. With my 30 years of experience, I can answer your questions and give you the information to make the best decision for you or your family. My team and I will work with you on your loan application from start to finish. Alameda Mortgage Corporation gives you access to a vast array of products and allows us to offer customized lending solutions to help you get a mortgage that best suits your needs.
First time home buyer here who did it all without the adult supervision/guidance (i.e. my parents) , and I was clueless. I did my best to look into things before hand but I knew the very basics. Jim and his team were AMAZING! Jim took the time to explain the step-by-step process involved and explained it in a way that I understood. He also made sure I understood what he was saying by "quizzing" me. There was never any annoyance/aggravation in his tone even if he had to go over something 2 or 3 times. Always professional and always kind. Jim and his team were prompt with their email responses and made the whole process go smoothly. I also appreciated that Jim would reach out to me via phone and made sure I understood where we were in the process. This made for a great first time home buying experience! Highly recommend this group!
Amber
Amber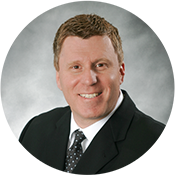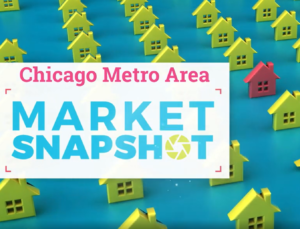 Here's your monthly Chicago Housing Stats video, courtesy of The Jim Passi Team at Alameda Mortgage Corp. For all of your home financing needs in Illinois, Wisconsin, Michigan, Indiana, Georgia, Tennessee, or Florida, call The Jim Passi Team today at 847-899-1813! Visit our social media pages for more informational tools!